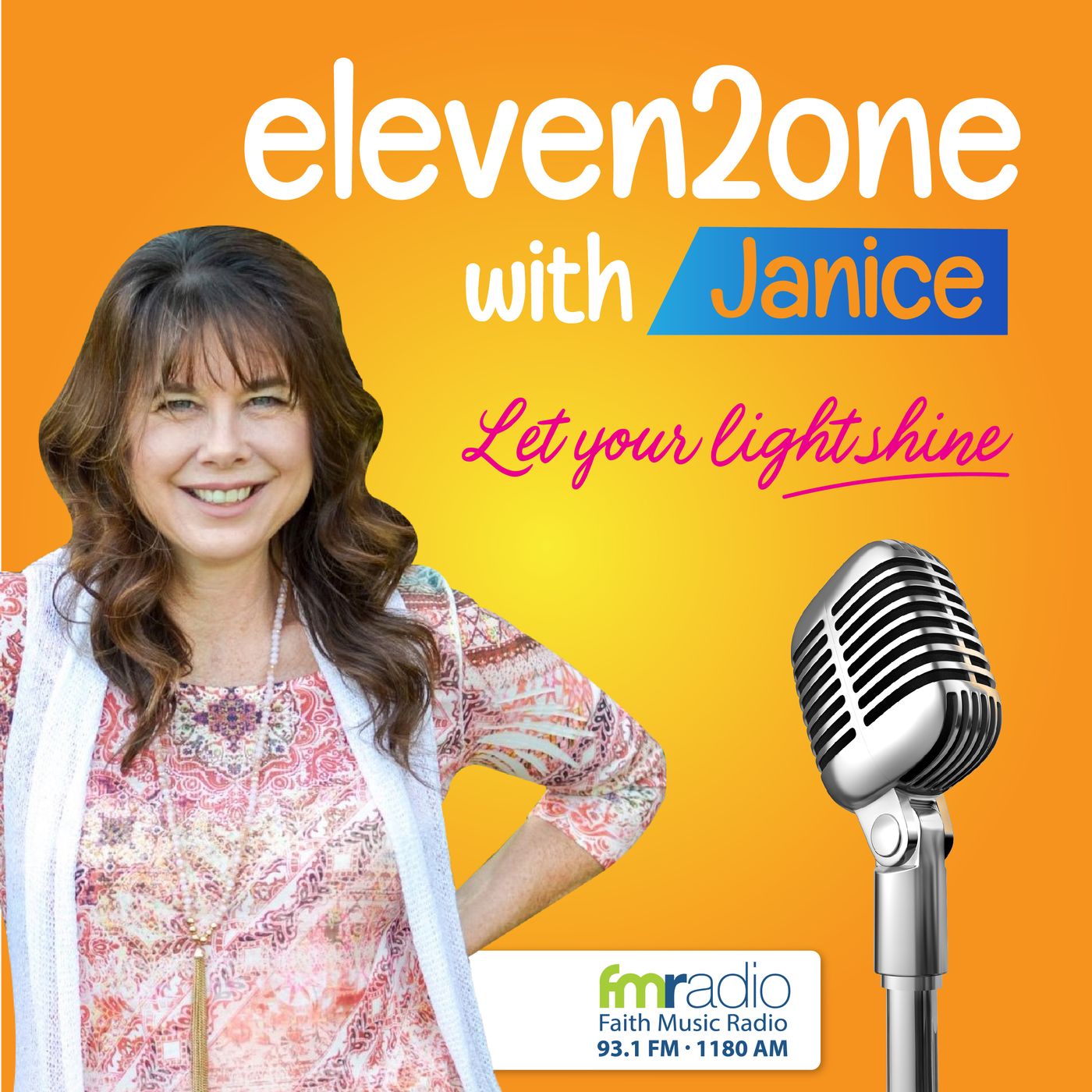 Happy Tuesday! Both the 11 am hour and the noon hour in today's podcast!
Featuring A Word of Encouragement with Vicky Mutchler, CW Today with Loretta Walker and The Teacher's Key with Cathy Sandiford. 
During the first half of the program topics include heaven, holiness, the blessing of Pastors' wives, and a review of the book Free Indeed by Katie Depew.
During the noon hour topics include prodigals and Janice shares a blogpost called Tell Me What You Read from inthineheart.com
Music is brought to you by Faith Music Missions. Learn more here >>> https://www.faithmusicmissions.org