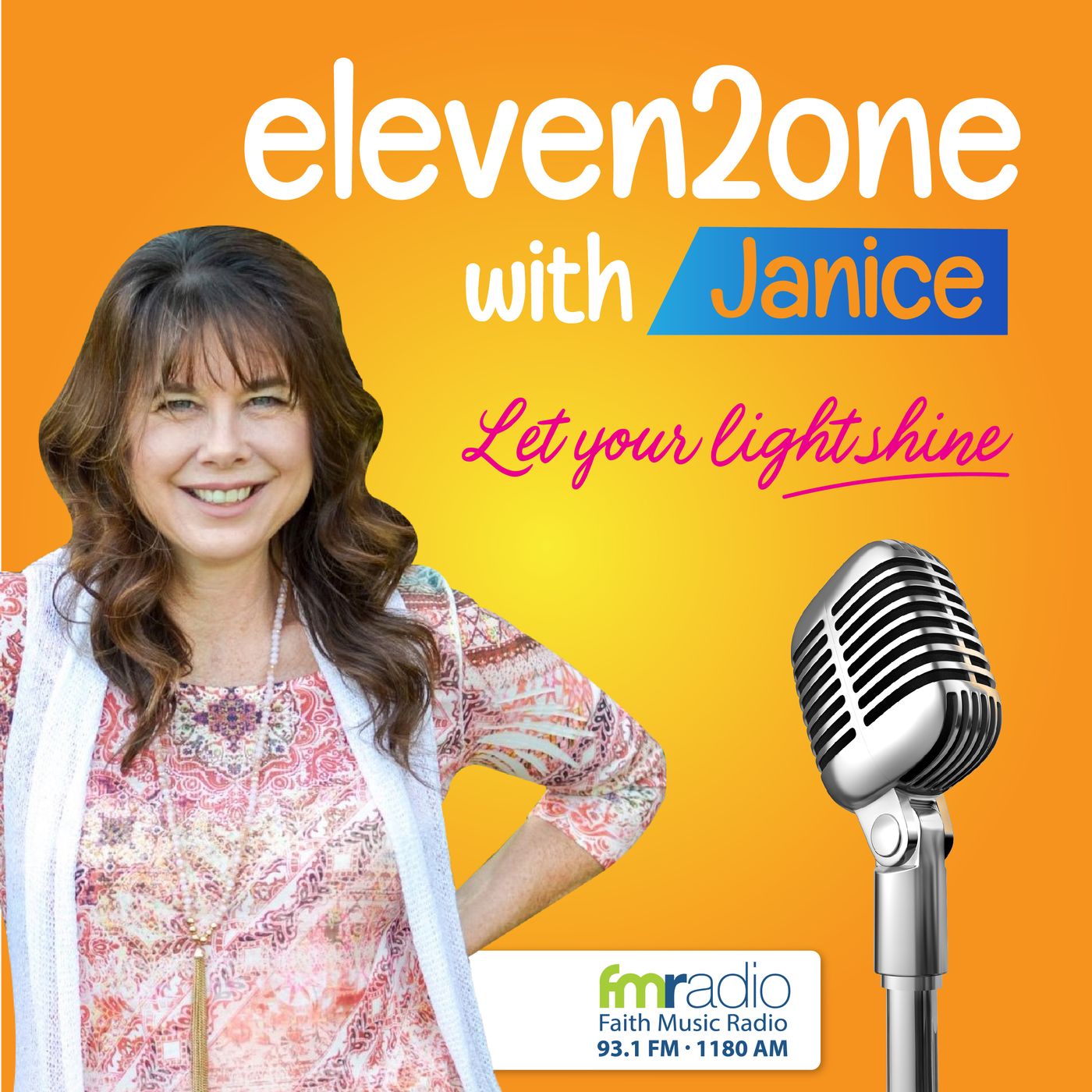 Happy Friday! Be sure to subscribe to this podcast and please share this podcast with your friends so we may be an encouragement to them through the music and programming on Faith Music Radio.
Featuring A Word of Encouragement with Vicky Mutchler, and CW Today with Loretta Walker.
Topics today include God's presence, teaching and more! Thoughts during the noon hour are taken from the book Teaching Children God's Wonderful Word by Abb Thomas. You can find it here.
Music is brought to you by Faith Music Missions. Learn more here >>> https://www.faithmusicmissions.org