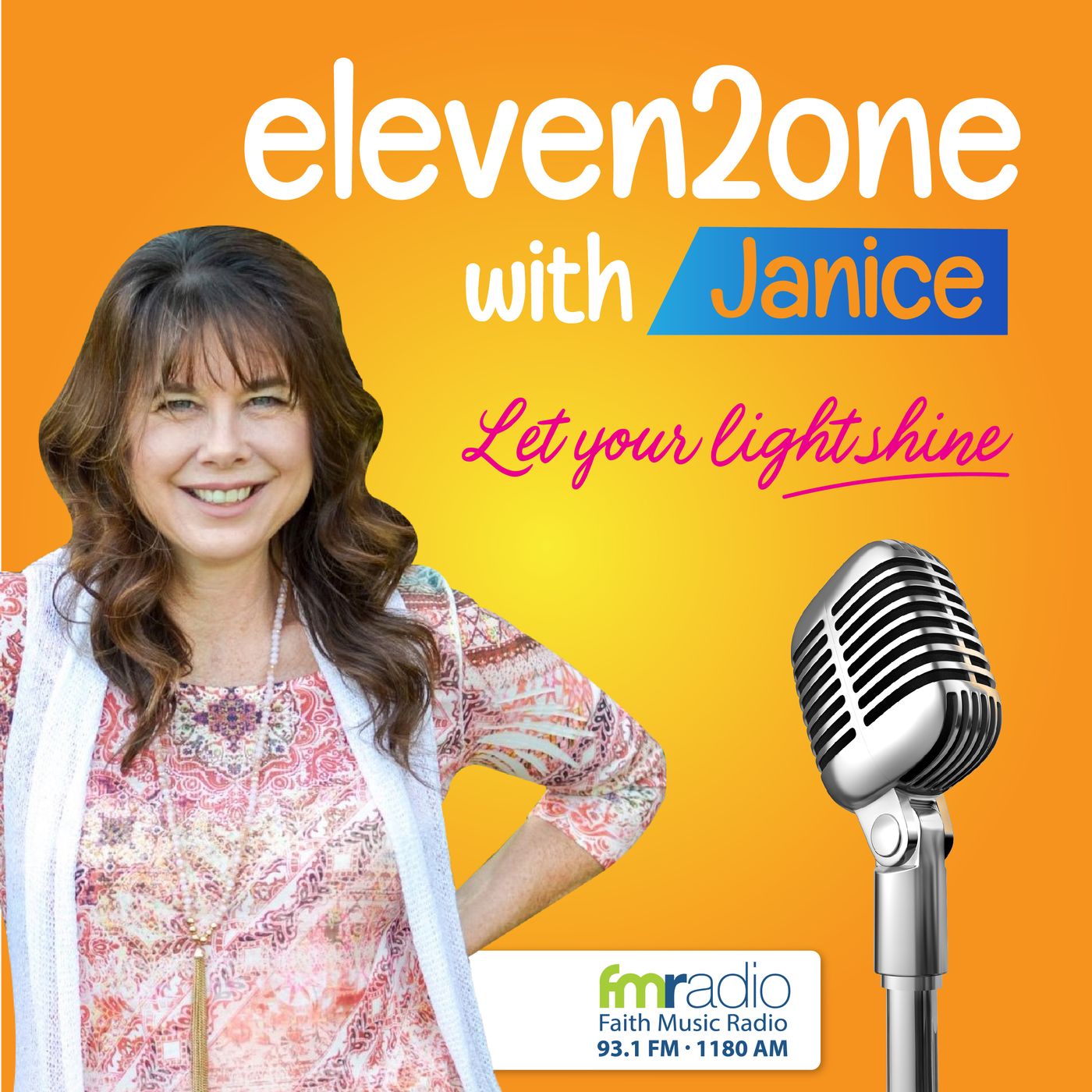 Happy Monday! Janice and Deena spend this happy Monday discussing the Supreme Court Decision to overturn Roe vs. Wade, revival, Billy and Nell Sunday, the completeness we have in Christ, the reason we were created, and more.
For more information on Nell Sunday, the wife of evangelist Billy Sunday, check out this podcast by Shari House - Nell Sunday: Being a Help Meet.
Today also features A Word of Encouragement with Vicky Mutchler and CW Today with Loretta Walker.
Be sure to subscribe to this podcast and please share this podcast with your friends so we may be an encouragement to them through the music and programming on Faith Music Radio.
Music is brought to you by Faith Music Missions. Learn more here >>> https://www.faithmusicmissions.org